products from high Pyrenees
A Charming Guest House in « les Pyrénées »
A Guest House in « Les Pyrénées » invites you to recharge your batteries.
To rest
A place of happiness, of peace, a House of  Character with a soul. The Guest House is located in « Les Hautes Pyrénées » at Vic en Bigorre. A place where  time seems to stop for a while, a place where one can  feel good, breath and relax !
To relax !
The ANAIS Guest House is equiped with a hot tube. In the quietness of the parc you will enjoy its zen northern atmosphere while appreciating the birdsongs. To complete your  romantic week-end "Echappée Cocooning en amoureux", CHAMPAGNE is supplied.
The good life..
You will recharge yourself and find out about the values of a country which has kept its customs and traditions. Indeed you are at « La Maison d'Anaïs » a Guest House in les Pyrénées, an authentic place where it is pleasant to live !
Guest House and Host Table in pyrenees !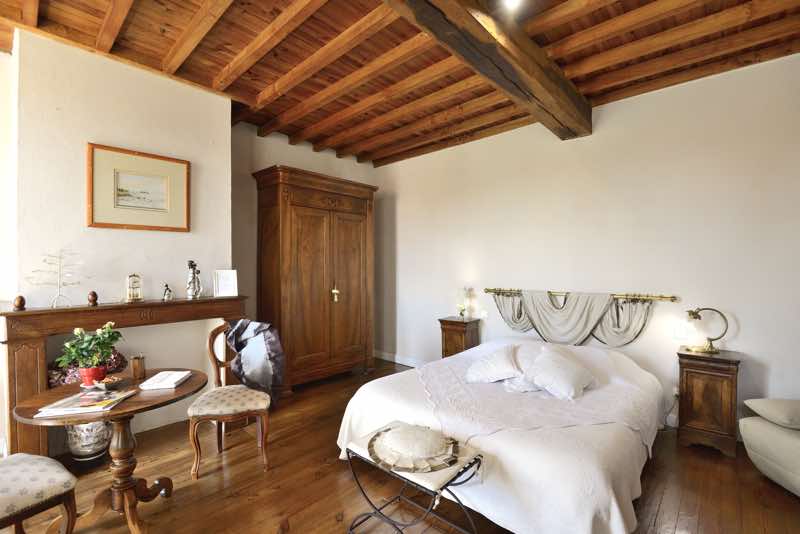 Max : 4 people
Surface area : 25m2
Bed size : a 160cm bed and a convertible sofa
For any booking made directly on the site the access to the spa (hot tube) is free of charge (fee 15€)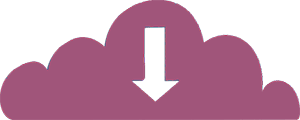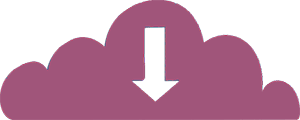 Booking
You can book on line safely
You leave your card imprint and you will pay on the site
All inclusives packages to offer or as a treat for yourself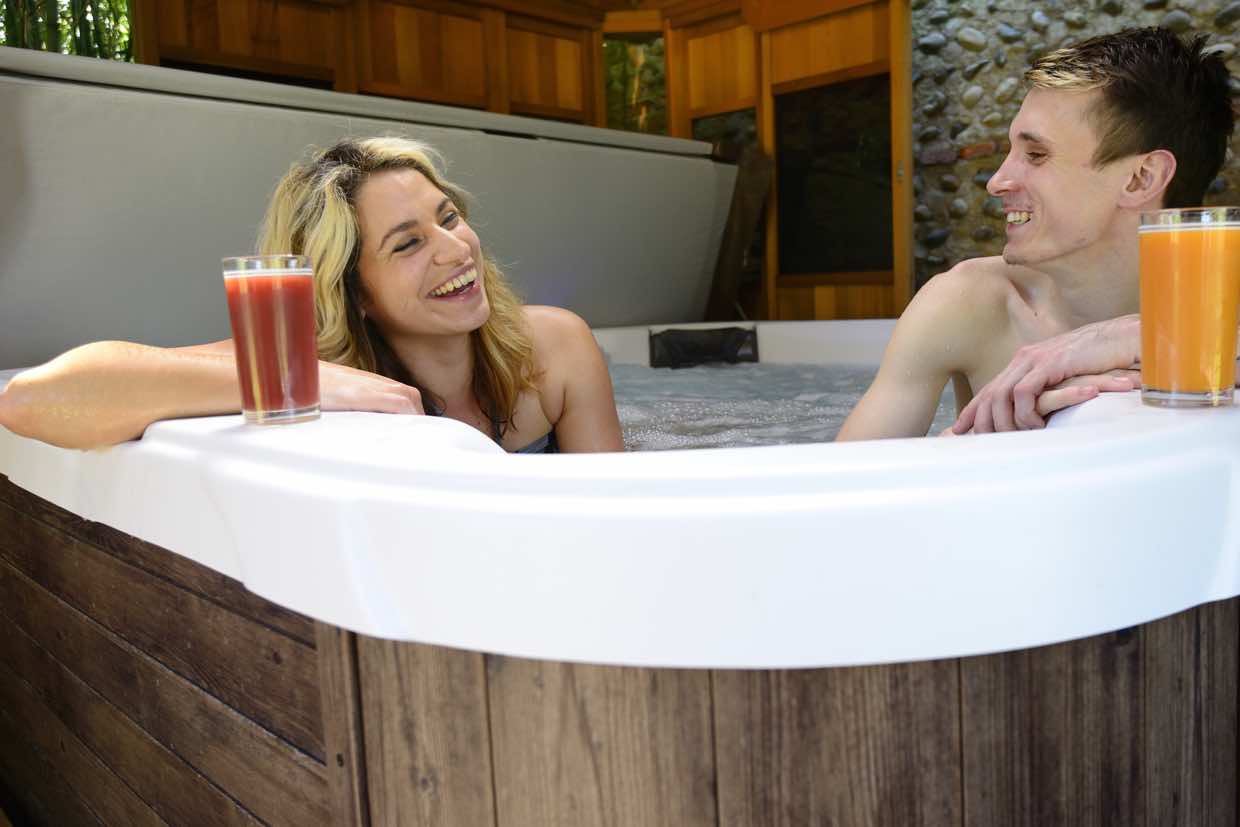 "Les échappées belles d'Anaïs"
In atmosphere of the rooms of the XIX century, the Guest House of Anaïs is an ideal place for a break with your daily life, or a getaway for two … .. Come take full advantage of the attractions of a bed and breakfast in Pyrenees where you will enjoy an atmosphere of old houses and our Spa.
 " Le Duo d'Anaïs" :
Candelight dinner
Private and illimited access to the SPA
A lovely night in a house of character
A full and varied delicious breakfast
Price : 145 € for two
An ideal geographycal setting to visit « Les Pyrénées »
On your way why not visit
 

« Les Pyrénées » ?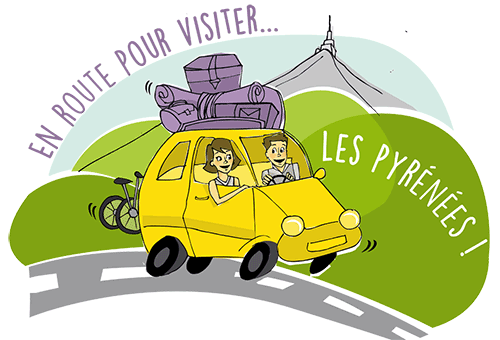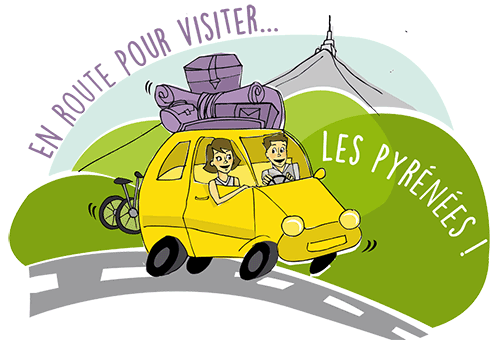 Must see attractions
Being located at the heart of « Les Pyrénées » you will be able to visit the neighbouring region, go sightseeing and find out about the local interests. The vineyards in Madiran, the Jazz Festival in Marciac, the Medieval Heritage are within thirty minutes. You will reach the Pyrénées sites, the « Tour de France » road within 1h30.
Big International Events
Heritage, Terroir and Festival
The perfect place to visit « Les Pyrénées ».
We are at the crossroad  of tourists resorts, such as « les Hautes Pyrénées », « the Gers » and « the Pyrénées Atlantique » as well as the Mountains, the Cultural Heritage, its Terroir and Festivals ! Here you will find it all !
Only 20 mn from Marciac !
As usual, every year the Jazz Festival takes place at Marciac. Up to the 14
th

   

of
August the most Famous Musicians and Jazz Singers of the planet gather in this small village of « Le Gers ». The festival is from the 28
th
of July to the 15
th
of August 2017. We will all be waiting for you. More about the Marciac Festival.